About
Hi, I'm Michael.
Welcome to my site.
I'm passionate about processes. After 25 years as an industrial process analyst, I turned to human processes. They're very similar.
Emotional issues aren't random. Dig deep enough and you'll find an unconscious process. Deep issues can be healed by bringing these processes to light.
For more read my About page.
Endorsements
"A really insightful course to uncover, understand and resolve generational trauma."
— DW, Bristol, UK
"Michael is a genuinely good-hearted, unconventionally wise soul. His guidance leads to a radically new but overwhelmingly true perspective."
— JD, Iowa, USA
"Michael helped me to see that I was not a victim of porn, rather that porn was a very diverse communication tool to help me to see myself, acting like a mirror."
— CD, Canterbury, UK
News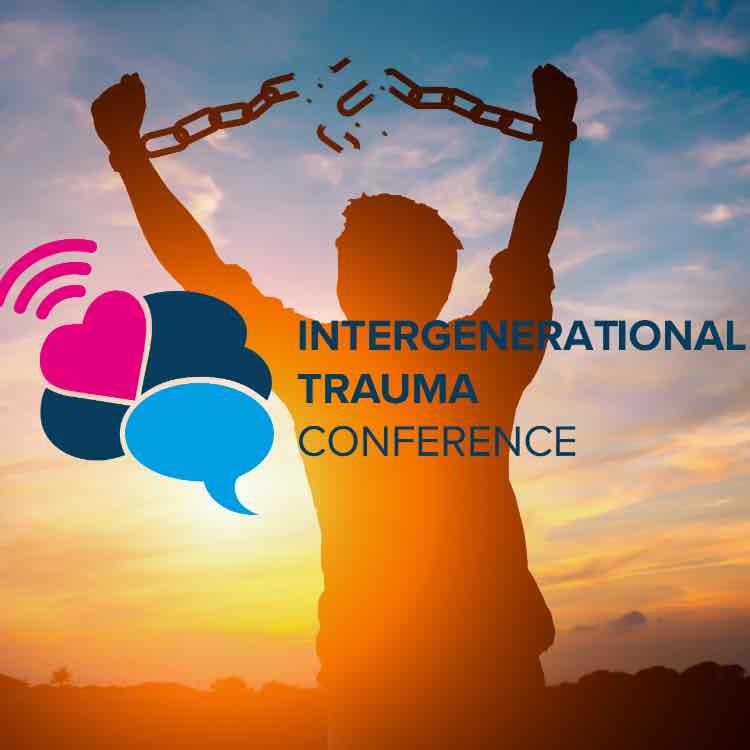 I'm excited to be attending the 2021 Intergenerational Trauma Conference.
Blog archive