Step-by-step, result-focused toolkits to heal personal issues
Eco-anxiety • generational trauma • porn addiction
---
"Problems cannot be solved with the same level of thinking that created them."

Albert Einstein

Albert Einstein's insight reveals that when we encounter a problem we can't solve, the answer is to evolve.
Whether the problem is coronavirus, environmental stress, anxiety, deep-seated inherited traumas or porn addiction, the answer is the same.
Go to the next level and the solution appears.
I've created a range of step-by-step, outcome-driven toolkits to guide you through the painful but ultimately liberating process of evolving the next version of you.
---
Toolkits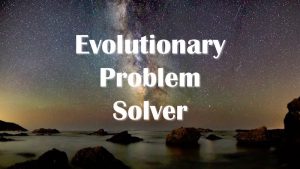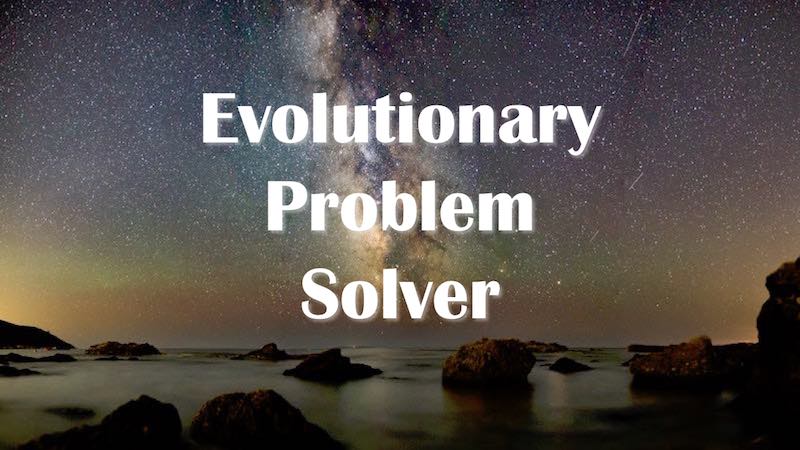 Evolution has been solving problems for billions of years using a simply strategy. Use it. This is a step-by-step process applicable to any problem to take you to the next level.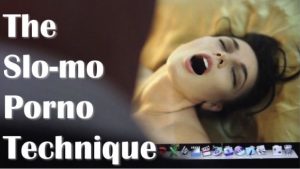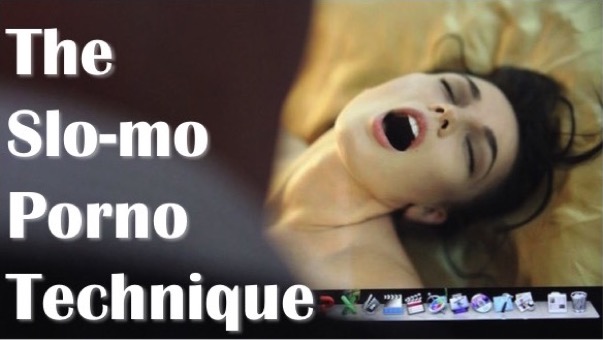 No, you don't need countless hours of coaching to trawl through all your stuff. You need a targeted process to derail your unconscious addiction programming. This is it.
---
Coaching
I provide the minimum coaching necessary for you to understand and use the toolkits effectively.
Click here for more information on coaching.
"Michael has become a wonderful influence on my life. His guidance leads to a radically new but overwhelmingly true perspective."

JD, Iowa, USA

In these unprecedented times, both coaching and toolkits are free. Donations welcome.
---
On this site
You will find blogs, tips, how-to's and other tools to not just weather the storm but thrive in these weird times.
I'm currently developing further offerings. Look out for new toolkits, guest blogs, and appearances on podcasts.
---
"Michael is obviously a deep thinker and this combined with his rollicking writing style makes for an easy and entertaining read without losing the wonderful depth of meaning he offers us."

Joan Morgan McCarthy, author of Peace and Harmony: Reenvisioning Sexuality Education
"Michael helped me to see that I was not a victim of porn, rather that porn was a very diverse communication tool to help me to see myself, acting like a mirror."

CD, Canterbury, UK
"THANK YOU for shining a light on this problem. More need to understand the reality of porn and sex addiction and the invitation to identify the deep human woundedness that drives people to these behaviors."

Lauri Ann Lumby, OM, OPM, MATS