Welcome to Michael H Hallett
Step-by-step, result-focused resources to heal generational trauma, porn addiction and other unconscious issues
Issues like generational trauma, anxiety, depression and addictions dwell in our unconscious, buried beneath a layer of shame. It's the emotional equivalent of reinforced concrete.
Carl Jung wrote that our task is "to become conscious of the contents that press upward from the unconscious."
That 'pressing upwards' is buried trauma surfacing for healing.
I'm here to help you bring your unconscious to light.
Michael H Hallett
"Michael has become a wonderful influence on my life. His guidance leads to a radically new but overwhelmingly true perspective."

— JD, Iowa, USA
---
Courses
---
• Next course starts week of Monday 11th January 2021
• Three time slots available per week so you don't miss a session!
• Each session 45-60 minutes + course work
• Q & A time with Michael H Hallett
• 100% money-back guarantee
• Price £256.00

---
Coaching
---
Unconscious shame—shame of our emotions, body and sexuality—stops us accessing our deepest feelings. My coaching helps you penetrate into your unconscious and bring its contents to light for healing.
I provide outcome-focused 1-2-1 coaching using a range of process-oriented toolkits to help you bring the contents of your unconscious to light, for only there can you heal them.
"Michael helped me to see that I was not a victim of porn, rather that porn was a very diverse communication tool to help me to see myself, acting like a mirror."

— CD, Canterbury, UK
In light of current conditions, I provide coaching on a donation basis.
Your first coaching session comes with two free toolkits.
Generational trauma
I provide follow-on coaching on generational trauma for participants of my 5 Steps to Heal Generational Trauma course.
Porn addiction
I provide coaching around porn addiction and other issues with sexual shame. This work focuses on transforming unhealthy, compulsive behaviour into healthy, self-regulated expression.

---
Toolkits
---
Toolkits include PDFs, workbooks and audio exercises. Prices £10-£20.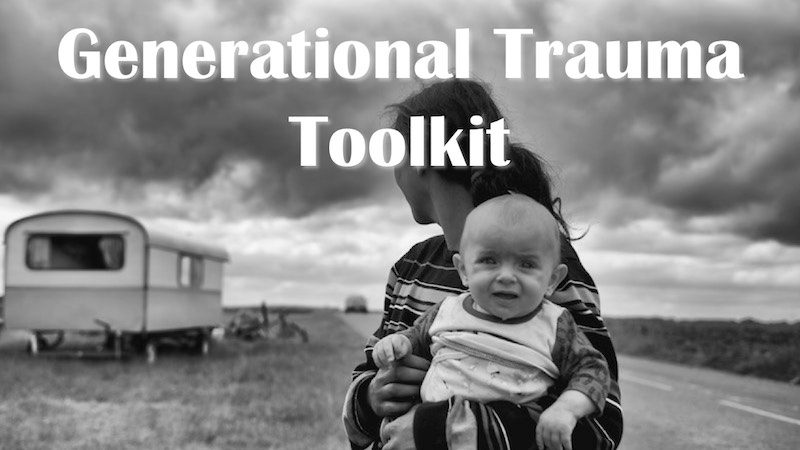 A step-by-step process for understanding, identifying and healing generational trauma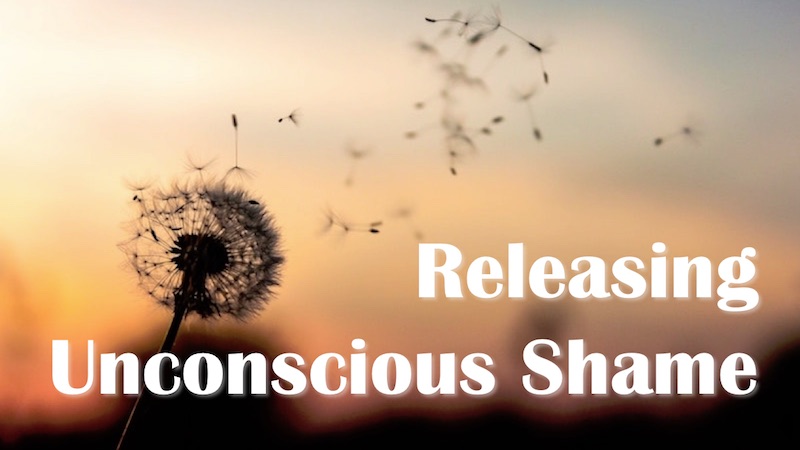 A step-by-step process for understanding, identifying and releasing unconscious shame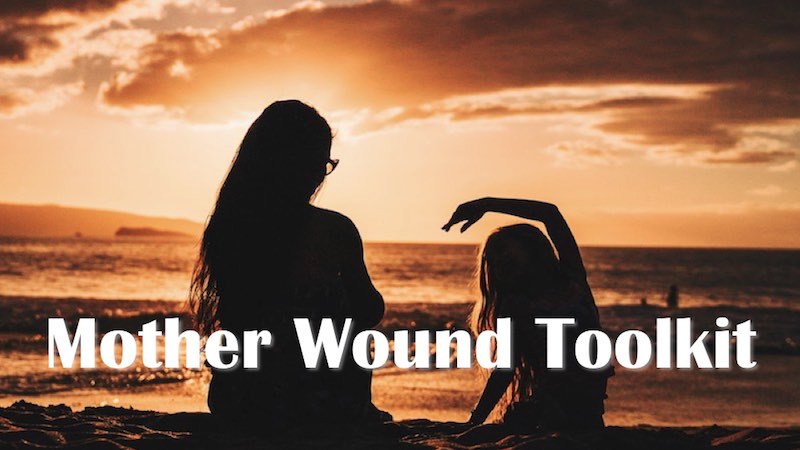 A framework for healing the mother wound at the heart of mankind and each of us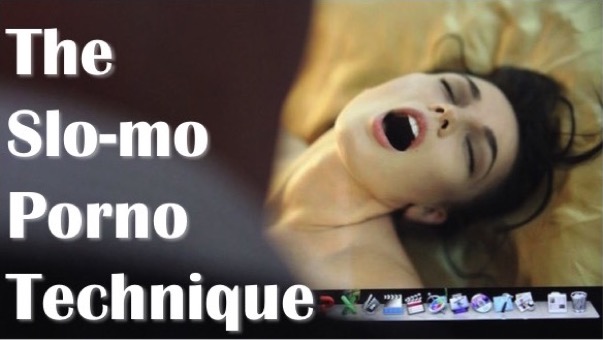 A conscious technique for slowing down and reprogramming unconscious porn bingeing

---
Endorsements
---
"THANK YOU for shining a light on this problem. More need to understand the reality of porn and sex addiction and the invitation to identify the deep human woundedness that drives people to these behaviors."

— Lauri Ann Lumby, OM, OPM, MATS
"Michael offers the partners of pornography-users a looking glass, window of opportunity to address their own sexual fears by encouraging conscious and open dialogue — to look at their own sexual wounds and encourage a new and healthier relationship."

— Cherie Roe Dirksen, self-empowerment author
"Michael Hallett is obviously a deep thinker and this combined with his rollicking writing style makes for an easy and entertaining read without losing the wonderful depth of meaning he offers us."

— Joan Morgan McCarthy, author of Peace and Harmony: Reenvisioning Sexuality Education