Welcome to Michael H Hallett
Step-by-step toolkits to heal generational trauma, porn addiction and other unconscious issues
Why would anyone explore their unconscious?
No one ventures into the unconscious except by necessity.
Why? Because it's challenging and painful work.
"Michael has become a wonderful influence on my life. His guidance leads to a radically new but overwhelmingly true perspective."

— JD, Iowa, USA
Issues like inherited trauma, anxiety, and addictions originate in our unconscious, buried beneath a layer of shame.
It's the emotional equivalent of reinforced concrete.
Yet, to shift from society's default position of emotional stagnation to a state of healthy, self-controlled behaviour, into the unconscious we must go. It's the only place deep issues can truly be healed.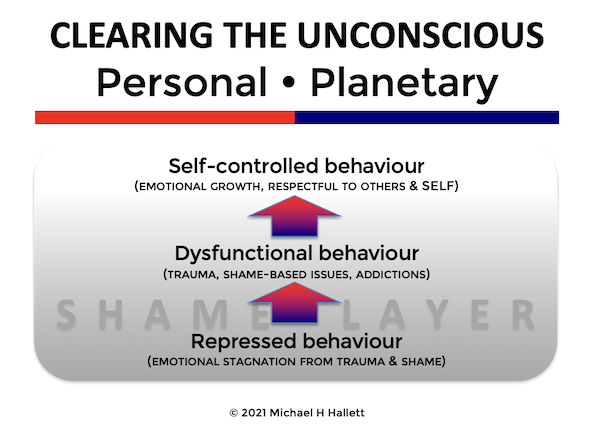 I'm here to help you bring your unconscious to light.
In my shop you will find process-driven toolkits to bring the unconscious to light.
There are no easy answers on this site. When you tire of band-aid remedies and genuine, holistic wellbeing becomes your goal, you'll find plenty of food for thought on my blog.
Michael H Hallett
"Your conscious action is only a drop on the surface of a sea of unconscious processes, of which you can know nothing—about which, indeed, you are afraid to know."

— Wilhelm Reich
---
Toolkits
Toolkits include PDFs, workbooks and audio exercises.
---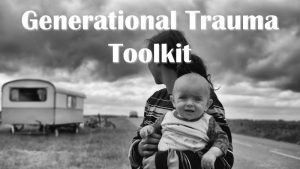 A step-by-step toolkit for understanding, identifying and releasing generational trauma. £6.85
---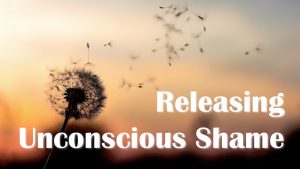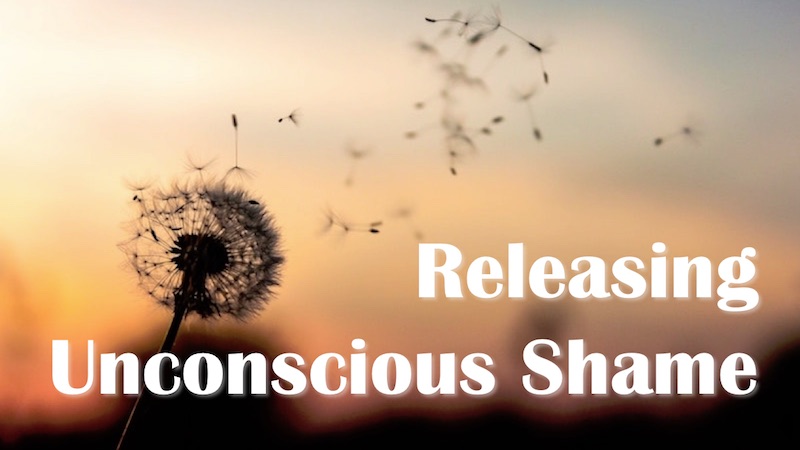 A step-by-step process for understanding, identifying and releasing unconscious shame. £6.85
---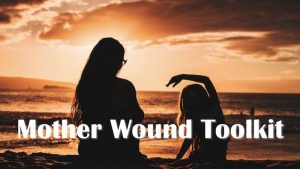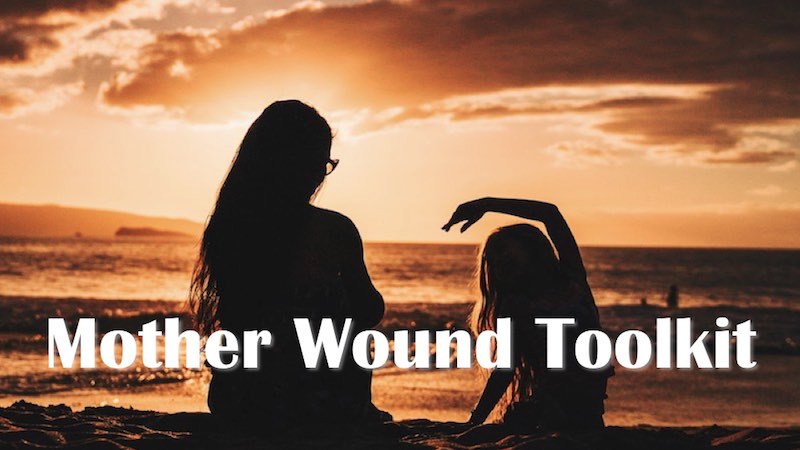 A framework for healing the mother wound at the heart of mankind and each of us. £6.85
---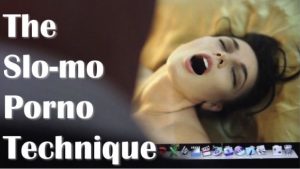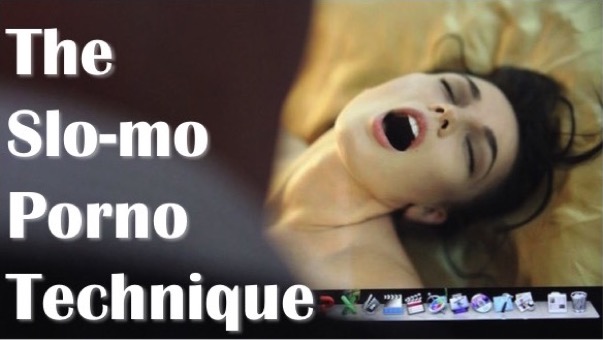 A conscious technique for slowing down and reprogramming unconscious porn bingeing. £6.85
---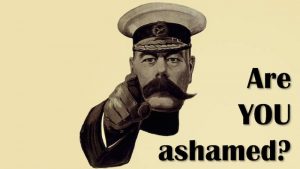 A questionnaire for glimpsing your own unconscious shame. FREE
---
For a full list of toolkits, please click below.

---
"Michael helped me to see that I was not a victim of porn, rather that porn was a very diverse communication tool to help me to see myself, acting like a mirror."

— CD, Canterbury, UK
Photo by Steve Halama on Unsplash