Welcome to Michael H Hallett
Principles, processes and tools to heal generational trauma, shame and other unconscious issues

Our unconscious is home to our deepest impulses, fears, phobias and traumas. What's down there? By definition, we cannot know. Issues like inherited trauma, anxiety, and addictions originate in our unconscious, buried beneath a layer of shame. The unconscious is the only place these deep issues can truly be healed.
If you're ready for that journey, you've come to the right place.
Unprocessed trauma, shame, pain, and fear passed from one generation to another through epigenetic inheritance.
Humanity's dirty great rotten secret. The gateway to the unconscious and to root cause resolution of trauma, addictions, and anxiety.
Our unconscious communicates using the most intelligent language at its disposal. Porn precisely reveals feminine/masculine imbalances.
"A deep dive into family history"
This course is a deep dive into family stories and history. Like a jigsaw puzzle, it addresses areas in your psyche where trapped emotions are causing behaviours and pain in life today, allowing you to clear out the old and allow the new to come in. Michael's generational trauma course is a hit with me.
— DG, Milton Keynes, UK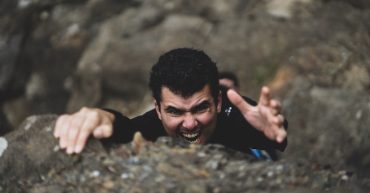 We fear letting go because we fear losing control
One of our greatest impediments to deep change is the fear of losing control. In The steps appear when you commit to change, I describe how a lack of commitment can be an impediment to change. We want change, but we don't want to change. We fear it. What is that fear? It's the fear […]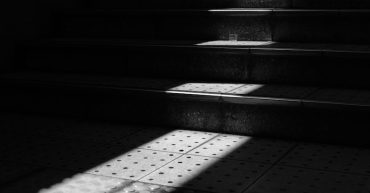 The steps appear when you commit to change
Change. Love it or hate it, it's relentlessly and remorselessly thrust upon us. Yet when we choose to change, when we decide to tackle an issue, we can get lost not knowing what to do or what steps to take. This is particularly true with emotional issues like releasing trauma or unconscious shame. There is […]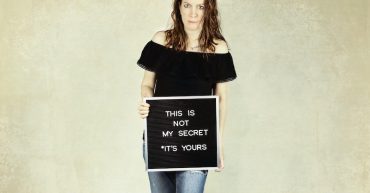 The unconscious – realm of subjective truth
The human unconscious cannot be understood through objective truth and empirical evidence. This fluid domain is a world ruled by subjective truth. The realm of the unconscious In Debugging the Universe, Laura Knight-Jadczyk describes the unconscious as "the realm from where our world manifests, in which are found unfathomable depths of the rejected, the unacknowledged, […]