Westminster attack – the inability to express pain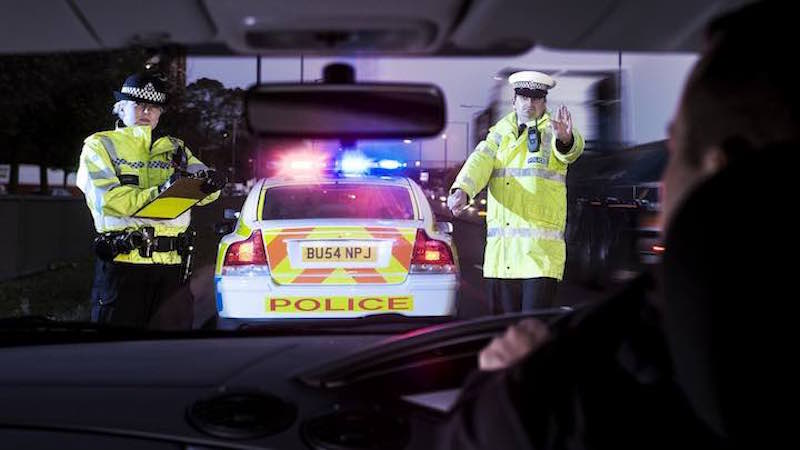 On the morning of 22 March 2017, 52-year-old Khalid Masood ploughed his car into the crowd along Westminster Bridge before being shot by police near the Houses of Parliament. Four people died and several dozen were injured.
While the Islamic State claimed Masood as one of their own, Scotland Yard found he had no known terrorist affiliations. Police investigators rapidly concluded that Masood acted alone. Neil Basu, Deputy Assistant Commissioner at Scotland Yard, stated that, "there is a possibility we will never understand why he did this."
Who was Khalid Masood?
The newspapers unearthed details of Masood's upbringing in the comfortable bosom of England, the Home Counties. Born Adrian Russell Elms, he dropped out of school at 16. Elms turned to drugs and crime—not necessarily in that order. Then came jail and conversion to Islam. Adrian became Khalid. According to his own CV, he worked as an English teacher in Saudi Arabia: a neat series of stepping-stones that ultimately led to the Westminster attack.
Described in a few words, the stepping-stones seem equidistant. Yet that is not the case. There is a non sequitur, a chasm between two of these handily placed markers dotting the course of Masood's life. It occurs early on: between the Home Counties upbringing and the life of crime and drugs (or vice-versa).
Something went awry at this stage, long before Masood—or Elms, as he then was—came into contact with radical Islam. As the saying goes, "You can't cross a chasm in two small steps." Masood didn't. He crashed—and no one noticed. It is here in the fog of Masood's upbringing that lurk the origins of the Westminster attack.
Language
In that fog you will inevitably find an inability to express pain. I have created and run council-backed workshops that demonstrate some 10-year-olds have little or no capacity to articulate emotional pain. In a role-play simulating bullying, chatty kids fall silent. They have the words but not the language. They lack the internal permission to say, "I'm hurting and I need support." Instead, they internalise and compartmentalise the pain.
So it was, in all likelihood, with Khalid Masood. The drugs were necessary to numb the pain. The crime was necessary to fund the drugs. Crime led to jail which cut off the supply of drugs. An alternative became necessary. As he couldn't numb the pain, he had to rationalise it.
To a person who is unable to express their emotions, a worldview that excludes emotions is immensely appealing. All extreme forms of religion and politics, from Christian Fundamentalism to militant Islam and Nazism, fit the bill because of their intellectual purity and lack of emotional wriggle room.
Radicalisation narratives
Radicalisation is a process of emotional disintegration. At some point the individual attaches to an outside cause or narrative. For Eric Harris and Dylan Klebold, perpetrators of the Columbine School shooting, it was anti-establishment politics: the attack was conducted on Hitler's birthday. Race was the bête noire of Charleston shooter Dylann Roof. For Elliot Rodger it was sex; for Khalid Masood, radical Islam.
Khalid Masood's journey to terrorism began long before he turned to Islam, long before he was even called Khalid Masood, and long before he drove his car onto Westminster Bridge on an early spring morning in 2017.
We do know why people commit terrorist acts: because of an inability to express emotional pain. Emotional literacy is the long-term solution to radicalisation. We must commit to it as a matter of urgent principle.
Image: West Midlands Police on Flickr. Cropped to 16:9.