Exxxit Strategy – no one exits porn addiction by accident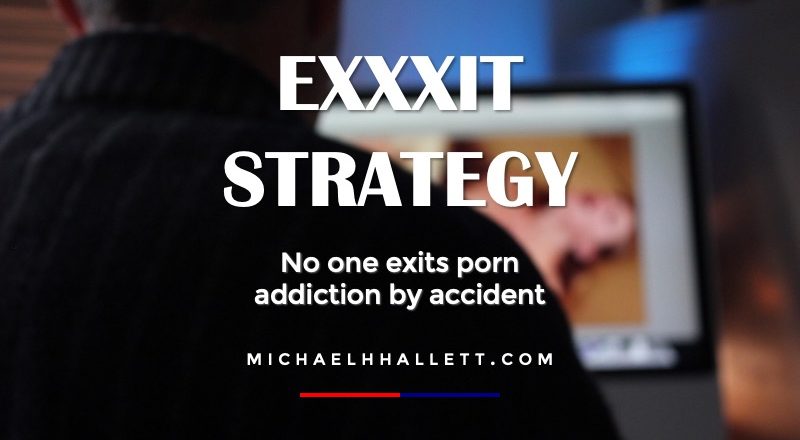 A step-by-step process to deconstruct porn addiction to improve sexual and emotional wellbeing
Welcome to Exxxit Strategy
No one is addicted to porn by accident. Your addiction is the inevitable and unavoidable result of all the sex-related psychological inputs in your life. The tell-tale trail of all these unseen inputs lies in the specific porn you're drawn. Exxxit Strategy helps you systematically understand your own psychosexual makeup to recognise and release the deep drivers of addiction.
"Until you make the unconscious conscious, it will rule your life and you will call it fate."

— Carl Jung
Bingeing on porn is a classic example of Jung's observation about how unconscious behaviour rules—and ruins—our lives. By definition, we are unconscious of our unconscious. We don't know what's down there. But once it takes over our mind, we have no idea what we're doing and no control over it until the porn binge ends.
Take control of your porn habit before it takes control of you. This step-by-step course illuminates our unconscious behaviours. We can break out of addiction by systematically making the unconscious conscious.
"Michael helped me to see that I was not a victim of porn, rather that porn was a very diverse communication tool to help me to see myself, acting like a mirror."

— CD, Canterbury, UK
You move from victim to master by choosing to confront your darkness. Create your Exxxit Strategy today.
Exxxit Strategy contents
This course comprises:
Welcome presentation & 9 video modules (15-20 minutes in length)
Downloadable workbook (Microsoft Word)
Tools, tips & techniques
The modules are divided into 3 groups:
Foundations—the psychological context of porn addiction
Revelations—the emotional mechanics of porn addiction
Realisations—decoding your unique experience
You can view each module as a video presentation, or download it in audio and slides (PDF) format.
"THANK YOU for shining a light on this problem. More need to understand the reality of porn and sex addiction and the invitation to identify the deep human woundedness that drives people to these behaviours."

— Lauri Ann Lumby, USA
Exxxit Strategy. Because no one exits porn addiction by accident.
Recommended courses
These are not prerequisites but are recommended studies to accompany this course.
Please click on the Curriculum tab for further details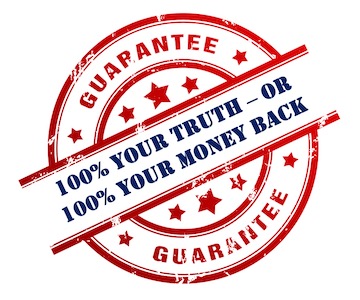 This course is backed by my 100% Your Truth – or 100% Your Money Back 14-day guarantee.
By clicking on Start Course you accept the Terms & Conditions of this course.
Introduction
1
Welcome to Exxxit Strategy
Foundations
1
Module 1 – "It's not your fault"
2
Module 2 – Conscious and unconscious beliefs
3
Module 3 – A brief history of porn addiction
Revelations
1
Module 4 – Catch-22: the addiction cycle
2
Module 5 – The sexual-spiritual split
3
Module 6 – The shame layer
Realisations
1
Module 7 – Holy Grail images
2
Module 8 – Sensitive souls
Tools
2
The 4 layers of a porn image
3
The Slo-mo Porno technique
Be the first to add a review.
Please,
login
to leave a review
Exxxit Strategy – no one exits porn addiction by accident