About
Hi, I'm Michael.
Welcome to my site.
I coach on next-level problem solving, eco-anxiety, shame and men's wellbeing, including porn addiction.
I was an industrial software analyst for 25 years in New Zealand, America and the UK.
By applying process analysis skills to personal issues, I turned around my own emotionally toxic lifestyle. I now extend those skills to you.
Click here for my About page or follow me on Facebook.
Endorsements
"Michael is a genuinely good-hearted, unconventionally wise soul. His guidance leads to a radically new but overwhelmingly true perspective."
— JD, Iowa, USA
"Michael helped me to see that I was not a victim of porn, rather that porn was a very diverse communication tool to help me to see myself, acting like a mirror."
— CD, Canterbury, UK
News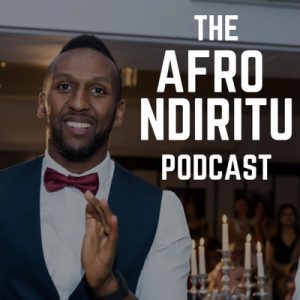 How Porn Addiction Ruined My Life by Michael H Hallett | The Afro Ndiritu Podcast | #011
The title's a bit dramatic, but I'm delighted to appear on Afro's great podcast. Despite the topic, this is a humorous and wide-ranging talk about men's wellbeing.
Blog archive