Our families should be like this all the time—safe, nurturing and playful.
The reality, for many of us, is often different. Our parents did the best they could, which wasn't always great. The damage and disconnection continues to affect us, and we may even pass it on to our own children.
Sometimes, families are places of danger, abandonment, and unresolved trauma.
Sound familiar?
Why do you love genealogy?
Which brings us to genealogy. Why does it attract you?
Yes, you're interested in your family's facts and figures: who, where, when and what. But is it the hidden 'whys' that keep you surfing ancestry sites night after night?
You'll never find that information on the internet.
Your family's deepest secrets are its feelings, not its historical facts. The clues are in the absences, the silences, the missing photographs. The hidden bonds between your loved ones lie buried in your family's collective unconscious… which is inside you.
Imagine resolving longstanding family tensions and traumas
Your unconscious is the repository of your fears, phobias and traumas… and the deepest insights and healing into yourself, your life and your family.
Learn to feel your roots rather than think about them. Understand your past to create a happier, closer-knit future for yourself and your family.
About Michael H Hallett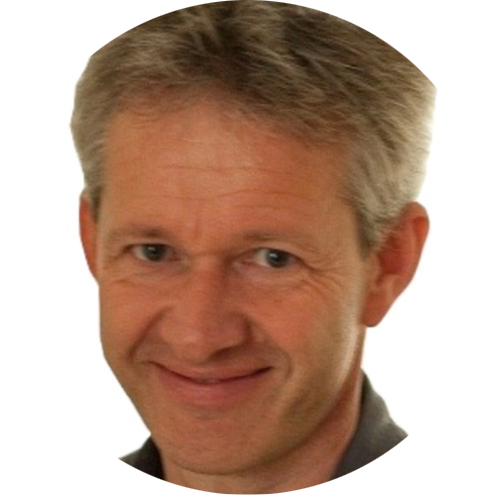 I'm an educator and coach helping people to bring to light the unconscious patterns that diminish their life experience every day. I use my skills as a former process analyst for one the world's largest food manufacturers to understand, document, and communicate just how powerful the contents of our unconscious are and how we can release them.
"[Michael] has given me renewed vigour to further explore my family tree, but from a completely different perspective."

— DW, Bristol, UK

"Michael has helped magnify my understanding behind life. His guidance leads to a radically new, but overwhelmingly true, perspective."

— JD, Iowa, USA
Exploring the Unconscious
Exploring the Unconscious is a free 30-minute live webinar examining how the unconscious is formed, how profoundly unresolved traumas can affect us, and what steps you can take to enter the forbidding zone of your own unconscious to effect positive change.
The webinar typically runs once a week, with different day and time slots available.
I can take you to the gates of your own unconscious and show you the key. Only you can unlock it.