How to break your porn habit – the 'Slo-mo Porno' technique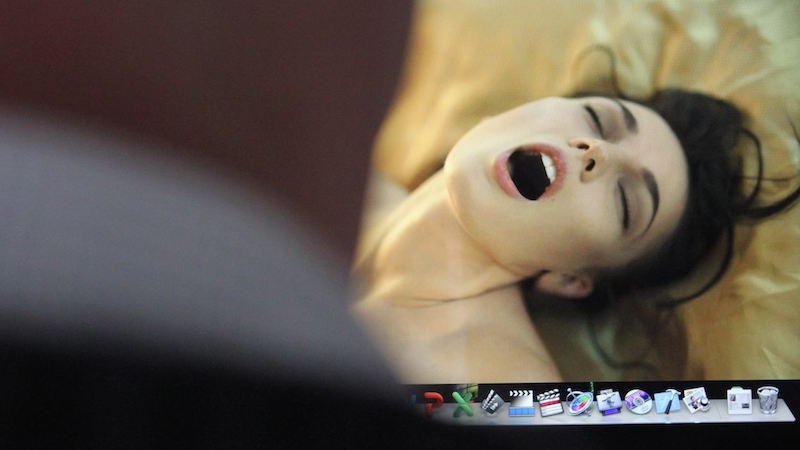 When the urge to surf for porn comes over us, it often reaches a point where we can't help but give in, no matter how much we want to break our porn habit.
And as soon as we see that first porn image and get that first sexual high—boom—we're gone on the merry-go-round of rapidly consuming porn, perhaps for hours on end, until cold, hard reality crashes into our lives and something breaks us out of the binge.
Then the guilt, shame and recrimination set in. This is the last time. I'll stop—I really will. I promise.
Yeah, right.
We lie to ourselves and we lie to others that we'll stop—and we know we're lying. And so we descend into a place of darkness where we try to ignore our porn addiction.
Diminish darkness
We long for change. The problem is, you can't diminish the darkness in your life by running away from it. In fact, the opposite is true.
"People do not realize that, in order to diminish darkness, they must focus on it."

— Laura Knight-Jadczyk
When we have the courage to focus on the darkness, what do we find?
This journey takes us into what Knight-Jadczyk describes as "the deep unconscious, the realm from where our world manifests, in which are found unfathomable depths of the rejected, the unacknowledged, the unrecognised, the unknown and undeveloped elements of our existence."
This is the world where our longing for porn originates.
Crash the unconscious
The reason we can't control our porn binges is because our unconscious takes over.
By definition, we are unconscious of our unconscious. Once it takes over our mind, we have no idea what we're doing and no control over it until the porn binge ends.
"Until you make the unconscious conscious, it will rule your life and you will call it fate."

— Carl Jung
Bingeing on porn is a classic example of Carl Jung's observation about how unconscious behaviour rules—and ruins—our lives. To break our unconscious porn bingeing we must be willing to strip ourselves naked and stare into the darkness at the core our being until we discover the drivers behind our porn bingeing.
So the key question is: how do we become conscious of our unconscious?
Answer: we crash the unconscious.
Break your porn habit
During porn binges, we get a sexual 'high' from images that excite us. At the same time, we feel ashamed of ourselves.
To cope with this—to feel the sexual high but not the shame—our unconscious impels us to surf for porn at high speed, so that the 'hit' of a new image or video drowns out our shame.
As soon as we've sucked the sexual high from an image, we start to feel the shame—and at that point the unconscious flicks us onto the next image, then the next, then the next.
"The only thing to do when you realize emotions are in charge of thinking is to do exactly the opposite of what you want to do… To go against the program."

— Laura Knight-Jadczyk
You can deliberately crash your unconscious using the 'Slo-mo Porno' technique.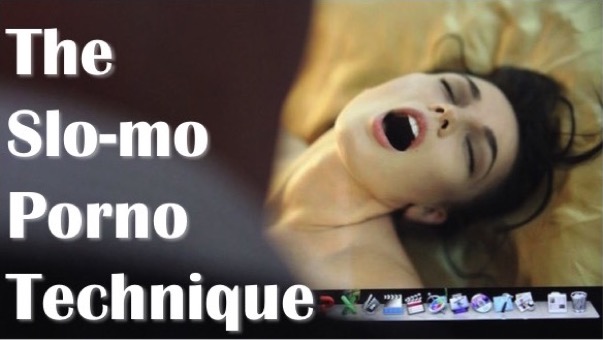 You'll never look at porn the same again.