Sexcatraz – how to escape the invisible prison of sexual shame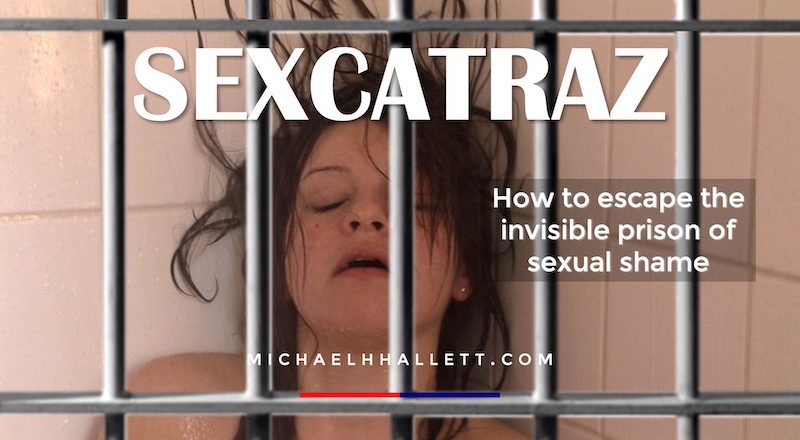 Recognise and escape the hidden prison of sexual shame
Welcome to Sexcatraz
This is a deep-dive, advanced level course into the invisible prison of sexual shame behind the Hollywood scandals and #MeToo movement. Behind all sexual dysfunction lies a prison of repressed, age-old unconscious sex-negative beliefs.
These beliefs keep us trapped in patterns of behaviour that are at best dissatisfying and at worst downright damaging. Patterns from which there is seemingly no escape. I have named this invisible emotional prison after America's notorious—and supposedly escape-proof—maximum-security jail.
All human sexual dysfunction, from the slightest misogyny to sexually motivated murder, originate in Sexcatraz.
Sexcatraz teaches you to see patterns of human behaviour that have been hidden in plain sight since the dawn of patriarchy. You've been conditioned not to see these patterns because sex has historically been socially dangerous.
To see these patterns you must retrain your perspective to see through the fog of sexual shame.
Sexcatraz is a journey into the darkness of the highest-security prison in the world—our unconscious sexual shame.
Sexual shame is one of the three forms of shame in our unconscious. The others are the shame of our emotions and the shame of our physical body (in terms of both appearance and the shame of bodily functions):
Escape from Sexcatraz
This course works on the principle that what you make conscious cannot remain unconscious.
There are no prerequisites. You must be willing to invest the time and, most of all, the emotional courage to understand and tunnel out of humanity's collective invisible and unrecognised prison of sexual shame.
This courses uses 31 films (well, 30 and a TV series) as psychological case studies to explore the principles and processes of sexual shame. Mastering these is the key to escaping from Sexcatraz.
Recommended courses
These are not prerequisites but are recommended studies to accompany this course.
Please click on the Curriculum tab for further details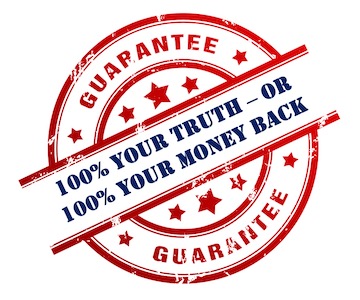 This course is backed by my 100% Your Truth – or 100% Your Money Back 14-day guarantee.
By clicking on Start Course you accept the Terms & Conditions of this course.
Introduction
3
Why use cinematic case studies?
4
What you make conscious cannot remain unconscious
The unholy trinity
2
The Cook, the Thief, His Wife and Her Lover
The politics of shame
Sexually assured destruction
The mechanics of shame
Slowly setting concrete
Sexual access rights
Oil and water
Unclean
Parapraxes
Escape from Sexcatraz
3
The Singing Detective (TV series)
Beyond Sexcatraz
Conclusion
Be the first to add a review.
Please,
login
to leave a review
Sexcatraz – how to escape the invisible prison of sexual shame