Porn addiction isn't random.
The images you're drawn to aren't random.
The unconscious programming of the addiction cycle isn't random.
It's all a highly mechanical process.
When this process is understood clearly, how to break it becomes clear.
"The only thing to do when you realize emotions are in charge of thinking is to do exactly the opposite of what you want to do. To go against the program."

— Laura Knight-Jadczyk
Break porn addiction
To break porn addiction, you must do the opposite of what the addiction programming impels you to do. Using a combination of 1-2-1 coaching and my 'Slo-mo Porno' technique, I will teach you the mechanics of porn addiction, which reveals what you need to do to break it.
Once you break the addiction, you will gain visibility of the emotional wounds underlying it. You can then work on healing the root cause of the addiction instead of wrestling with the symptoms.
Coaching is currently on a donation basis depending on your income situation. You can donate before or after the session—don't let money stop you from doing the healing work you need to do. If you're not currently working but need help, get in touch anyway.
You can pay using PayPal.me. Thank you.


Email me to book an online meeting (via Zoom, generally about 30 minutes). Let me know your time zone.
Your first session comes with two free toolkits—the 'Slo-mo Porno' technique and Releasing Unconscious Shame.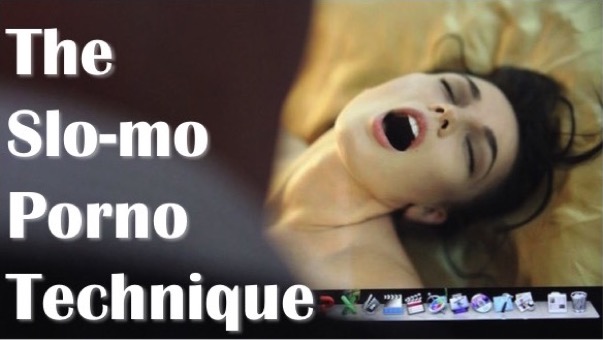 A conscious technique for slowing down and reprogramming unconscious porn bingeing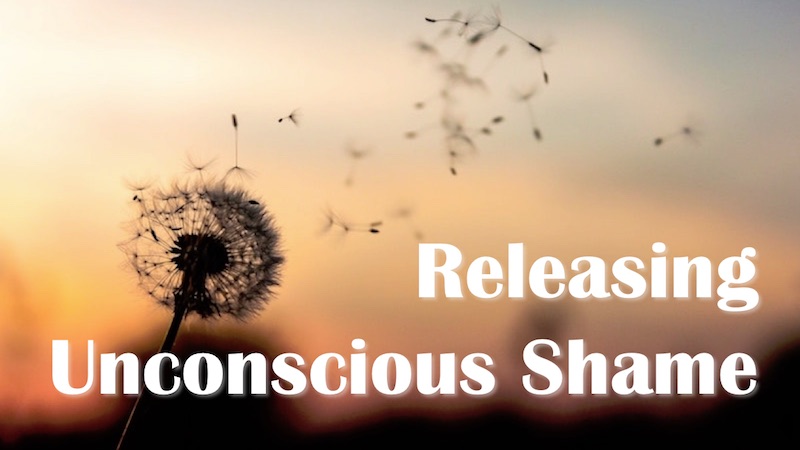 A step-by-step process for understanding, identifying and releasing unconscious shame
Endorsements
"Michael is a genuinely good-hearted, unconventionally wise soul. His guidance leads to a radically new but overwhelmingly true perspective."

— JD, Iowa, USA
"Michael helped me to see that I was not a victim of porn, rather that porn was a very diverse communication tool to help me to see myself, acting like a mirror."

— CD, Canterbury, UK
"THANK YOU for shining a light on this problem. More need to understand the reality of porn and sex addiction and the invitation to identify the deep human woundedness that drives people to these behaviors."

— Lauri Ann Lumby, OM, OPM, MATS